ES
Martyna
Wojciechowska
trabaja para

TVN Polonia

,

en la que presenta programas educativos y documentales sobre viajes y turismo. También ha conducido programas de televisión de éxito en su país, como la edición polaca de

Gran Hermano

,

Mission Martyna

y

Studio Golden Terraces

con Max Cegielski.
Ha colaborado en revistas muy variadas como World Motorcycles, Auto Moto, Playboy y Voyage. Wojciechowska es la editora de la edición polaca de la revista National Geographic y National Geographic Traveler.
PL
Martyna Wojciechowska
W 2002 roku wzięła udział w
rajdzie Sahara-Dakar
– ukończyła go jako pierwsza Polka i kobieta z Europy Środkowo-Wschodniej. Zajęła drugie miejsce w klasyfikacji generalnej Rajdu Transsyberia 2003. 22 stycznia 2010 roku stanęła na ostatnim szczycie zdobywając
Koronę Ziemi
. Jest trzecią Polką, która wspięła się na wszystkie najwyższe góry siedmiu kontynentów, natomiast jako druga Polka dokonała tego wyczynu w trudniejszej wersji
Reinholda Messnera
.
Współpracowała m.in. z takimi

miesięcznikami

jak "

Świat Motocykli

", "

Auto Moto

", "

Playboy

" czy "

Voyage

". Od lutego 2007 jest

redaktor naczelną

polskiej

edycji "

magazynów

" "

National Geographic

" oraz "

National Geographic Traveler

". Jest również

redaktor naczelną

dwujęzycznego (polsko-angielskiego) miesięcznika dla podróżujących "Kaleidoscope".
Jest

kierowcą rajdowym

(od 17 roku życia posiada Międzynarodową Sportową Licencję Rajdową i Wyścigową na pojazdy dwu- i czterokołowe). Udało się jej zorganizować Zespół Rajdowy Mocne Rally. Została jego Rzecznikiem Prasowym. Współpracowała także z Teamem EFL Corsa Rally.
ENG
Martyna Wojciechowska
Wojciechowska works for

TVN Poland

,where she presents educational programs and Polish Big Brother, Mission Martyna, and Studio Golden Terraces with

Max Cegielski

.
She has contributed to magazines such as World Motorcycles, Automoto,

Playboy

and Voyage. She is the editor of the Polish edition of

National Geographic

Magazine

[

3] and

National Geographic Traveler

.
Wojciechowska co-owns a tourist agency called Martyn Adventure and is a rally car driver. Events she has been involved in include the

Paris-Dakar rally

.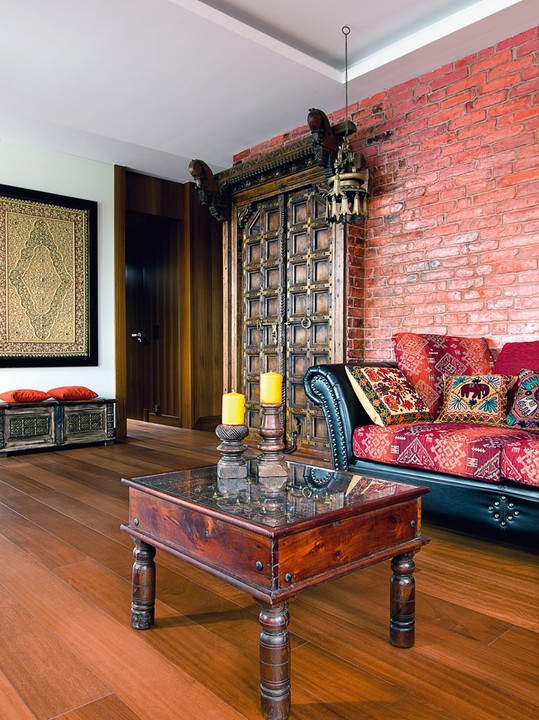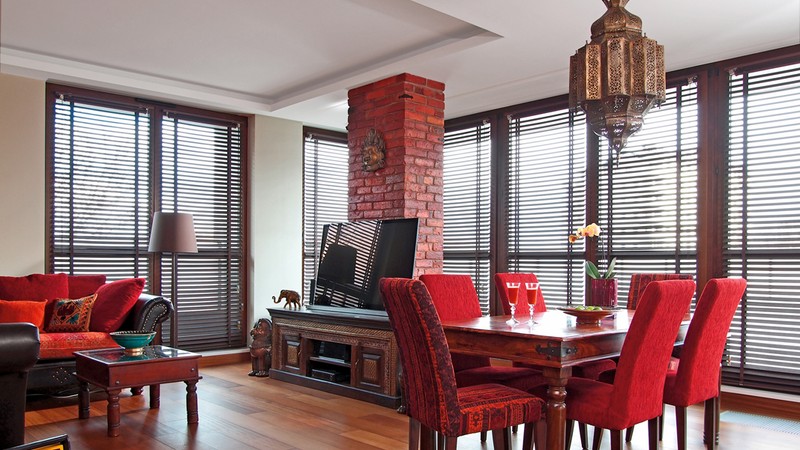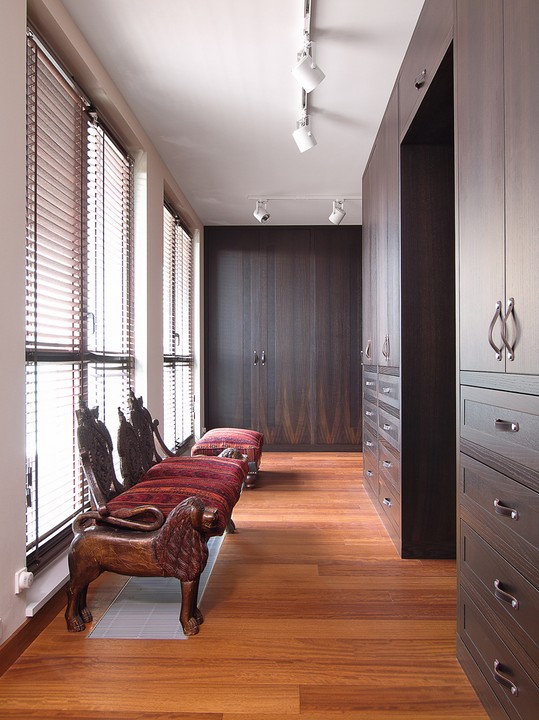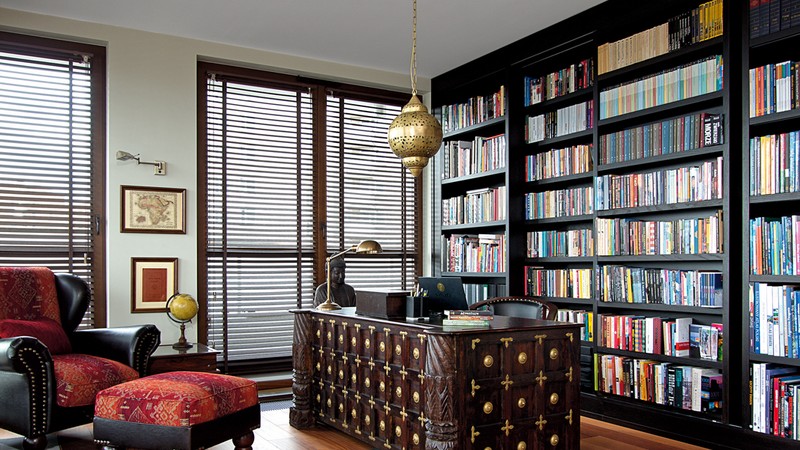 ©TheGrisGirl. All Rights Reserved